Conlin Durbin
Staff Frontend Engineer. Typescripter. TTRPG-er.
I'm looking for work!
Check out my resume
Howdy, I'm Conlin. I live in Indianapolis and I love to travel. I've built frontends for companies like HackerRank, Payscale, and Lessonly. I've also worked for wonderful startups like Agora and Mimir.
I love the weird web, I collect physical media formats, I play lots of tabletop roleplaying games, and I love to cook, especially Korean food.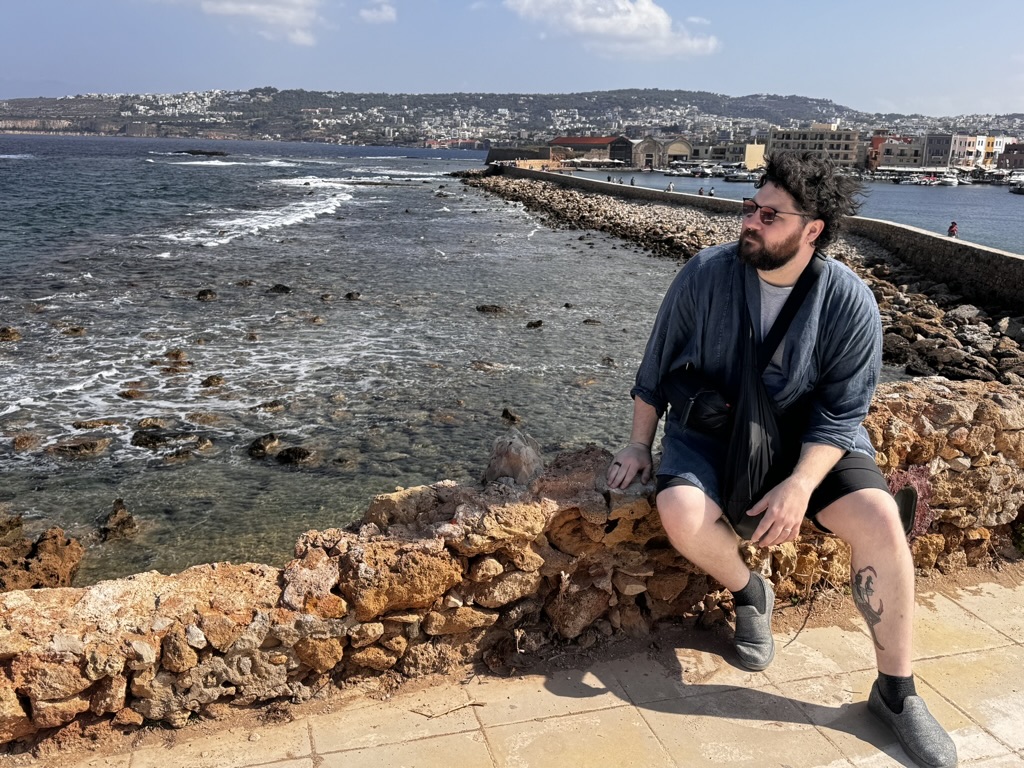 Projects
dmpad — A note taking application for dungeon masters.
HasBeenWizards — Side project, creating tabletop roleplaying games
Work History
Payscale — Tech Lead Manager
Agora — Senior Software Engineer
HackerRank — Senior Software Engineer
Lessonly — Software Engineer
Mimir — Founding Engineer